Kitchen

Internal structures and technical infos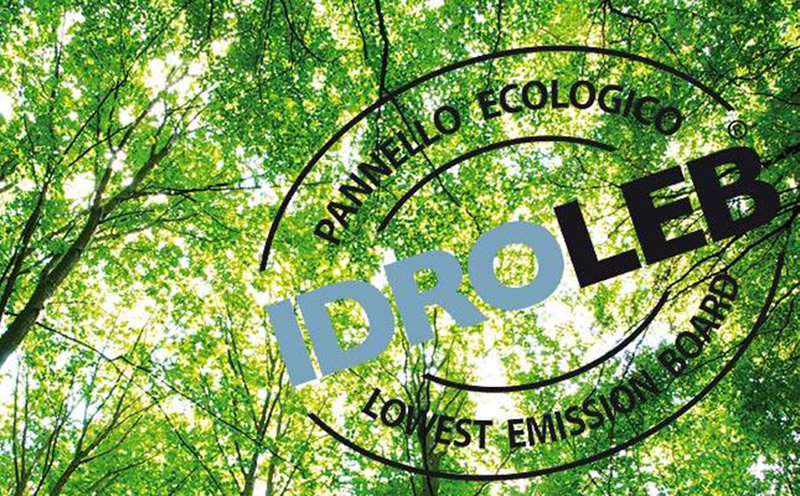 The Idroleb waterproof recycled wood panel used for the interior of our kitchens represents the highest level reached so far by environmental and health technology.
LEB and the IDROLEB water-repellent version represent the world's lowest emission Ecological Panels, made 100% with FSC certified post-consumer wood material and with formaldehyde emission values even lower than the limits imposed by the F **** regulation.
New internal "cloth" finish. Hygienic and easy to clean. Ivory or anthracite color
Case H. 78 cm MAXI SPACE + 10% of internal capacity.
New ecologic IDROLEB panel, certificated with the lowest formaldehyde emission.
New internal depth, from 303 mm to 345 mm
Higher thickness of 22 mm for the side panels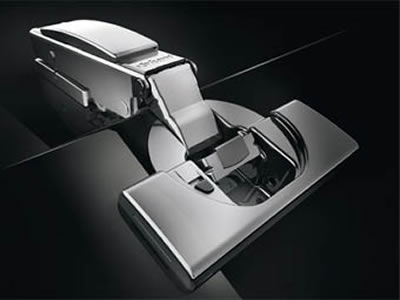 Higher thickness of 22 mm for the internal shelves with wider possibility of height adjustment.
New back panel thickness from 3,5 mm to 8 mm.
New hinges "CLIP TOP" Blumotion with shock absorber (deactivated if necessary)
Edging on all 4 sides of the internal shelves in ABS thickness 1 mm.
New high quality metal support for internal shelves.
Coverage of the holes with plugs in the same internals colour.
Fastening for wall units NOT visible from internal.
For the sink units: new aluminium bottom in smooth no-scratch finishing.
For all base units: new structure with superior frame (front and rear) in aluminium.