Country & Modern Kitchens in Tuscany
with the unique style of Aurora.
Styles, tastes and production methods have changed a lot over time, in our company too, but a firm point that has always remained in our roots is the contact with our homeland: Tuscany.
And from our homeland we have always taken inspiration for our new collections, both when choosing the materials to use, as well as for the particular attention we have towards environmental protection.
Discover more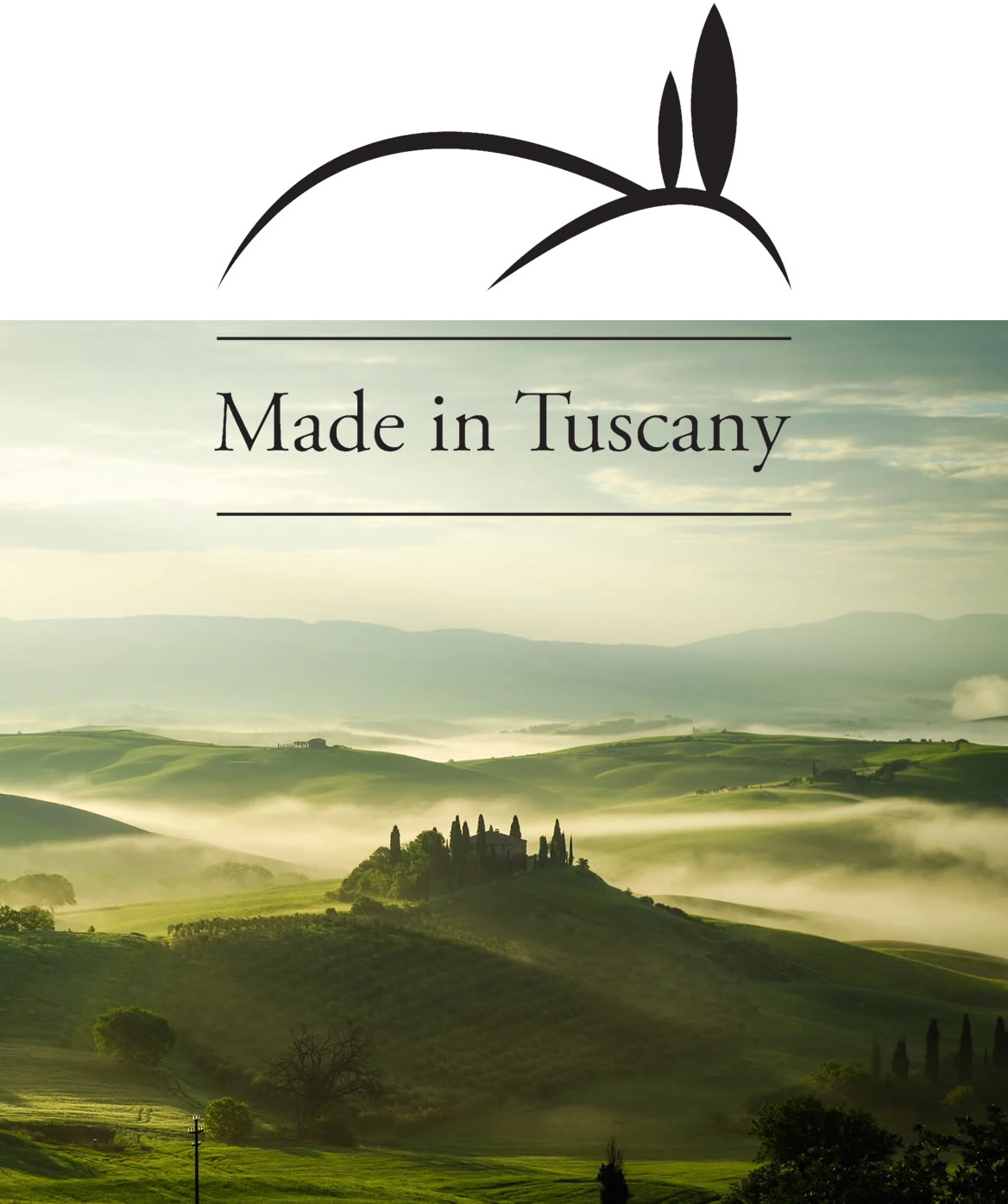 What people
say about us:
our clients' reviews.
"Kitchen with island complete with all accessories. Professionalism, courtesy and good taste. Good value for money"
"Our remote collaboration (we live in Veneto) has been splendid both from a professional and human point of view. Super post-sale assistance!"
"Looking for a new kitchen, they proposed us a beautiful and very functional bespoke kitchen, exactly as we wanted. The editor was also very helpful!"
Willemijn Lindeboom
Italy
"High quality and elegance for a kitchen that lasts over time: choosing Aurora Cucine is a guarantee!"
Tiziana Carriere
Facebook
"I bought the kitchen at dawn and had a great time. Expertise and experience, a rare combination to find. Congratulations again."
"Fully satisfied from design to delivery, a truly functional and aesthetically pleasing kitchen, a heartfelt thanks to all the staff."
"I recommend Auorora Cucine to everyone for the professionalism and the choice of quality products it offers."
Matteo NIccolini
Facebook
"When you find competent people who can best solve your requests, it means that you have found the right people."
"Beautiful kitchens, professionalism and courtesy"
"We purchased a Rosemary kitchen for our new home: excellent experience. Product of undisputed quality, constant support in design"
"I must say that I have never encountered any problems, the kitchens are beautiful and even after many years they look new."
"We are very satisfied with our purchase, we really appreciate the quality of the material and the availability for the requested customizations."