Let's rediscover
Slow Living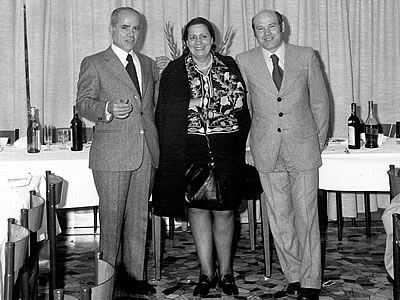 Bond to the territory and attention to quality
Aurora Cucine story started more than 70 years ago
A family business since 1947
The birth and the immediate development of the company occurred in Poggibonsi, a small farming town in the heart of Tuscany, more or less in the decade 1950-1960, period known in our region under the name of "economic miracle". More than an economic miracle it was a real transformation of the town, which passed rapidly from an agricultural to an industrial center. It was a wonderful process that made Poggibonsi, destroyed and devastated by war, a center of growing activities, commerce and trade.
It was during this industral "sunrise" (in fact, aurora means sunrise in English), that the company specialized in the manufacturing of modular kitchen cabinetry differentiating itself from the other companies for the creation of high quality and aesthetically superior products.
In the 80's is the first generational change: the sons of the three partners joined the company. Those values of beauty, quality, attachment to the territory they belonged, were transmitted from father to son. The new generation, inspired by the youthful energy of those who assume a new responsibility, initiated the most flourishing period of the company, which will soon be recognized as a leader in the ceramic and sanitary Italian industry for the production of tiled Tuscan kitchens.
Between 2002 and 2008, the third generation joined the company. Each son took strategic positions in the company, aware of the importance and value of their work that represents the final link in a chain built up over time on sacrifice, affection and cooperation. A strong chain, which does not break for more than 60 years.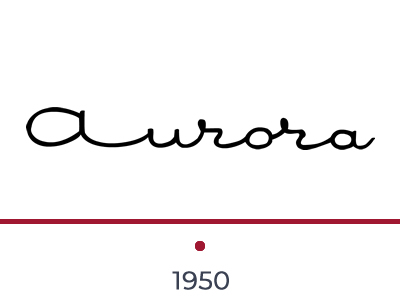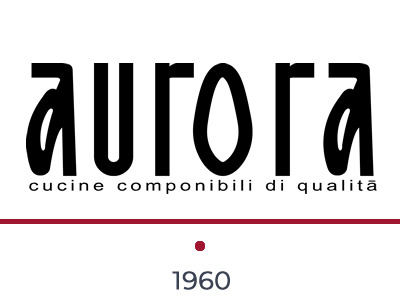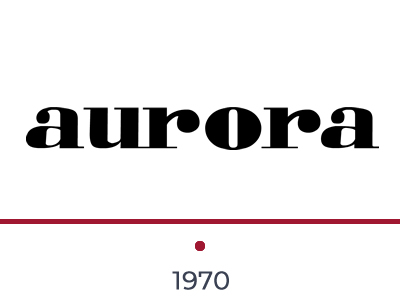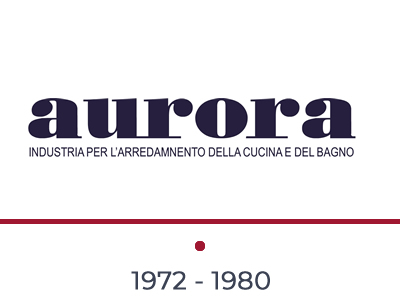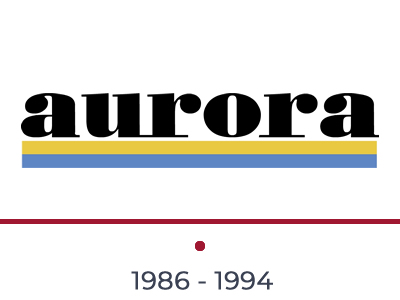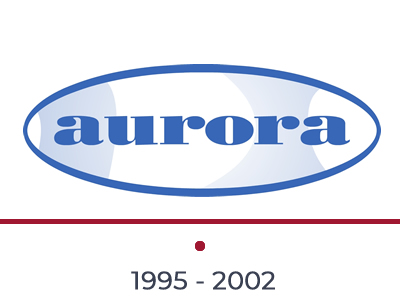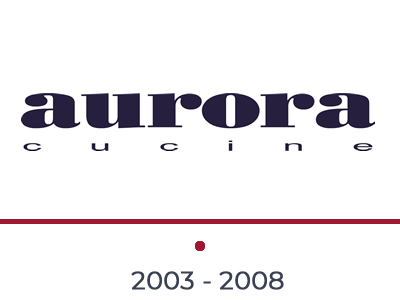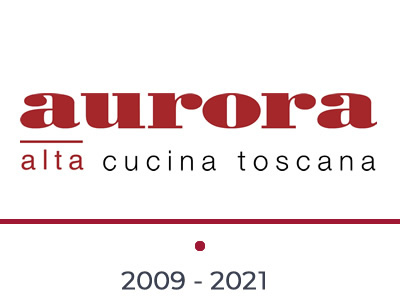 What people say about us:
our clients' reviews.
"High quality kitchens. Wide choice of materials and solutions with the constant support of professionalism and patience of the staff. To visit."
"We purchased a Rosemary kitchen for our new home: excellent experience. Product of undisputed quality, constant support in design"
"When you find competent people who can best solve your requests, it means that you have found the right people."
"Kitchen with island complete with all accessories purchased and assembled in 2019. Professionalism, courtesy and good taste. Good value for money"
"Beautiful environment, excellent showroom, lots of materials available, professional and friendly people, recommended!"
"I bought the kitchen at dawn and had a great time. Expertise and experience, a rare combination to find. Congratulations again."
"Beautiful kitchens, professionalism and courtesy"
"Fully satisfied from design to delivery, a truly functional and aesthetically pleasing kitchen, a heartfelt thanks to all the staff."
"Our remote collaboration (we live in Veneto) has been splendid both from a professional and human point of view. Super post-sale assistance!"
"I recommend Auorora Cucine to everyone for the professionalism and the choice of quality products it offers."
Matteo NIccolini
Facebook
"Looking for a new kitchen, they proposed us a beautiful and very functional bespoke kitchen, exactly as we wanted. The editor was also very helpful!"
Willemijn Lindeboom
Italy
Aurora Cucine styles
When design meets with materials to create a marvellous combination. Materico Design Kitchens by Aurora are characterised by their use of natural raw materials to discover by touch: modern wooden kitchens that rediscover their link with nature through design.
Materic Design
Kitchens that are both modern and contemporary, linear and with islands: Aurora contemporary kitchens stand out from the crowd with their clean and essential lines which create welcoming environments to share with our loved ones. These modern kitchens have MDF doors, and fresh and attractive colours.
Contemporary
Aurora Country Chic kitchens feature materials with colours from the land of Tuscany. Solid chestnut wood kitchens that bring to mind the ancient farmhouses of the Tuscan countryside, plastered structures that use height and depth in a totally customisable way. Country Chic
Country Chic